High Definition Haptics for Entertainment
The integration of haptics in 3D computer games and VR applications greatly enhances the user experience. It is the fine combination of kinesthetic and tactile forces that produces the illusion of being fully engaged and living the experience inside the virtual world.
To accomplish such technological feat, Force Dimension pioneered the design of a unique software and hardware architecture which computes in real-time force actuation commands at the high rate of 4000 Hz to insure maximum stability and perceived continuity.
To provide the highest degree of haptic transparency to consumer devices, dynamic compensation models are implemented to override the mechanical limitations (e.g. friction, backlash, motor cogging) which are commonly observed with low-cost devices.
Over the years our technology has been successfully integrated in various game devices, steering wheels, and 3D haptic devices.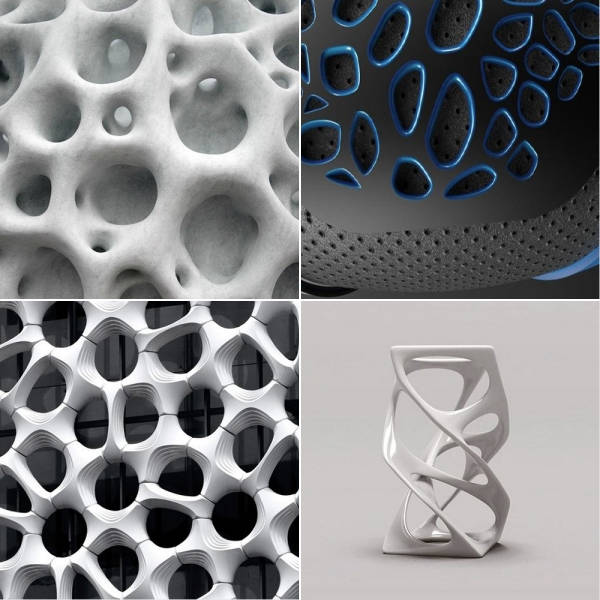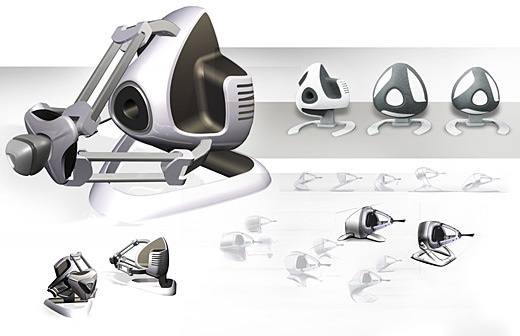 Immersive 3D Haptics
The Novint Falcon was the world's first 3D consumer haptic device to integrate Force Dimension high-definition haptic control technology.
With enough punch to satisfy the most demanding players and at a fraction of the cost of professional haptic devices, the Falcon brought a new dimension to video games and entertainment.
After signing agreements with companies such as Electronic Arts and Valve Software, over 50 game titles were released with 3D touch support. Among the early games are Half-Life 2: Episode One, Episode Two, Portal and Team Fortress 2.
SDK
To leverage the wide frequency domain of our force-feedback technology, we developed a collection of plugin libraries designed specifically for game engines and consumer devices. 
Our software framework connects directly with the game physics engine and combines acoustics and physics data into balanced kinesthetic and vibrotactile force commands which are streamed to the game device to amplify the user experience.
These new tools have enabled game studios and device manufacturers to efficiently integrate high-definition haptics in their products with ease and minimal additional computation power.
The following platforms are currently supported:
Microsoft Windows
Linux
Apple macOS
Microsoft Xbox One
Sony PlayStation®4